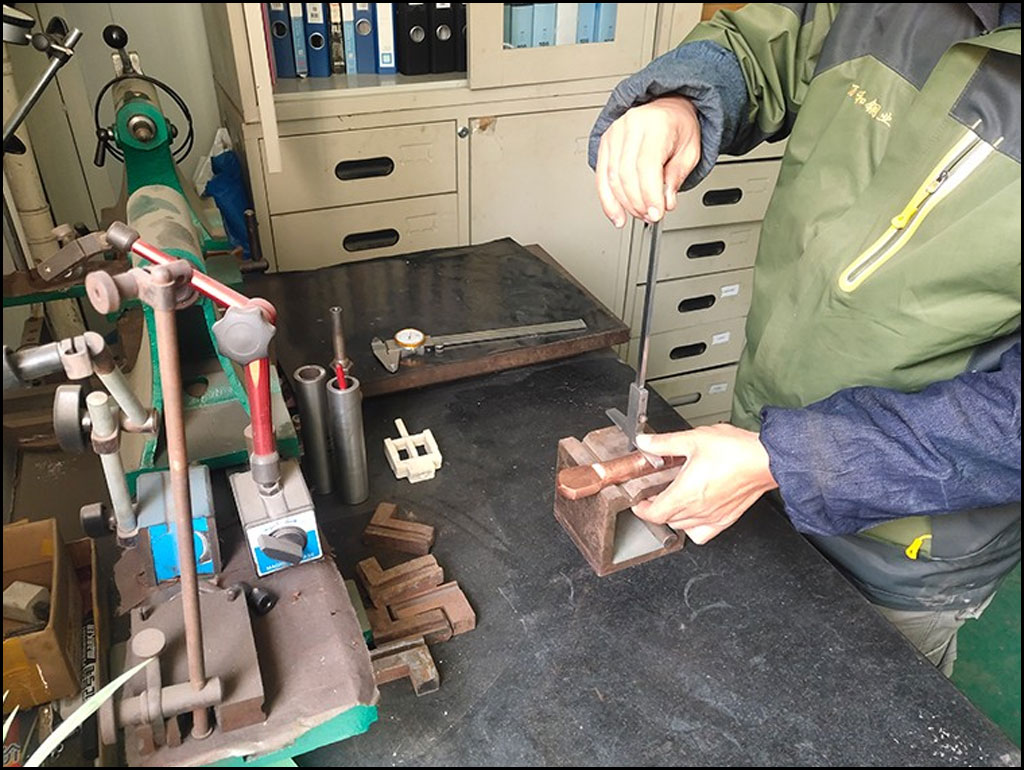 Brass Casting
---
Brass is an alloy made from copper and zinc, with strong wear resistance, ow coefficient of friction, low melting point, good malleability, and high corrosion resistance, it's incredibly useful for hot machinery and products. So the brass is an ideal material for investment casting parts. Cast brass is a cast alloy based on Cu-Zn binary alloy, which has a small crystallization temperature interval and good casting performance. Compared to tin bronze, cast brass has higher mechanical properties. In addition, the cost is lower because brass contains a large amount of zinc. These are the reasons why cast brass is widely used.,occupying a certain weight in heavy non-ferrous metal materials, forming cast brass series.
Looking for precision brass casting parts by an experienced and reliable china foundry? Pintejin's custom brass casting services can be your ideal choice. We have over 30 years of precision casting experience, have capabilities to manufacture simple or complex brass castings including high quality precision brass investment casting components, brass sand casting components and brass CNC machining components to meet your demands with reliable operators, sophisticated machinery and equipment at our disposal. The precision casting brass parts we produce are non-magnetic, easy to cast, and usually doesn't require surface finishing. All of our brass castings are subject to our rigorous inspection regime with designated inspectors, in-process inspection and a full final inspection completed on every part.
cONTACT US
China Precision Casting For Brass Casting
Brass Precision Casting Components For Sale – China Brass Casting Parts Supplier
The Investment Casting Process Of Brass Parts
---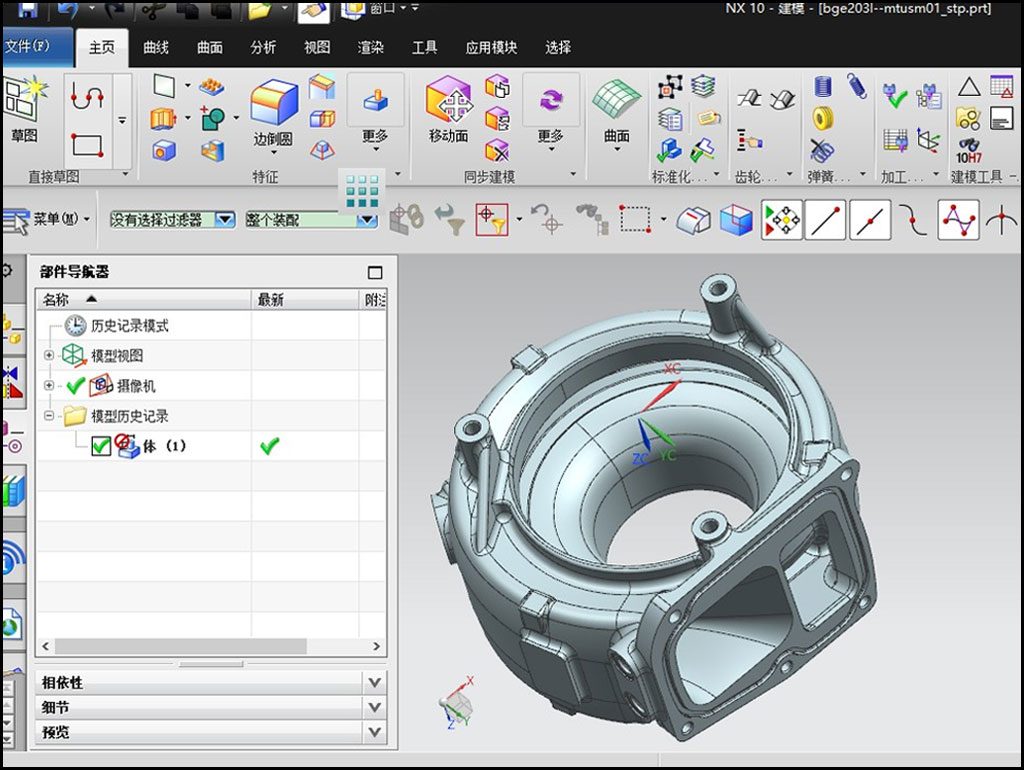 The Sand Casting Process Of Brass Parts
---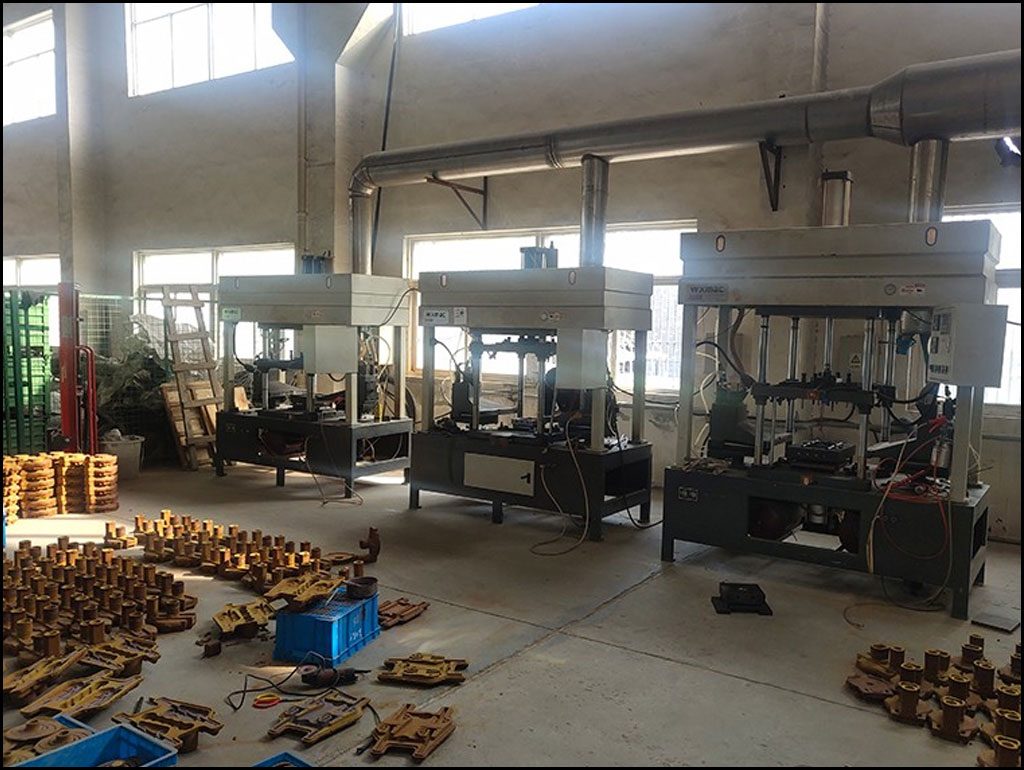 The Case Studies Of Brass Casting
---
As a specialized brass foundry,Pintejin is the manufacturer and exporter of high quality brass castings with our lost wax investment casting process up to 100kg in weight. After 30 years' hard working, we are now becoming one of the largest brass casting companies in China. Currently, with a annual production capability 9,000t, our foundry has the ability to develop different kinds of custom steel castings for our customers in the shortest time, around 4-6 weeks. We have absolute advantages over other brass foundries for our ability of supplying brass castings in both short and high volume runs, machining, heat treatment, district inner quality control system, and other value-added services.
If you're interested in using steel castings for your project, contact us today! As brass casting experts, we can provide you best design and manufacturing solution with the highest quality lost wax castings and sand castings!