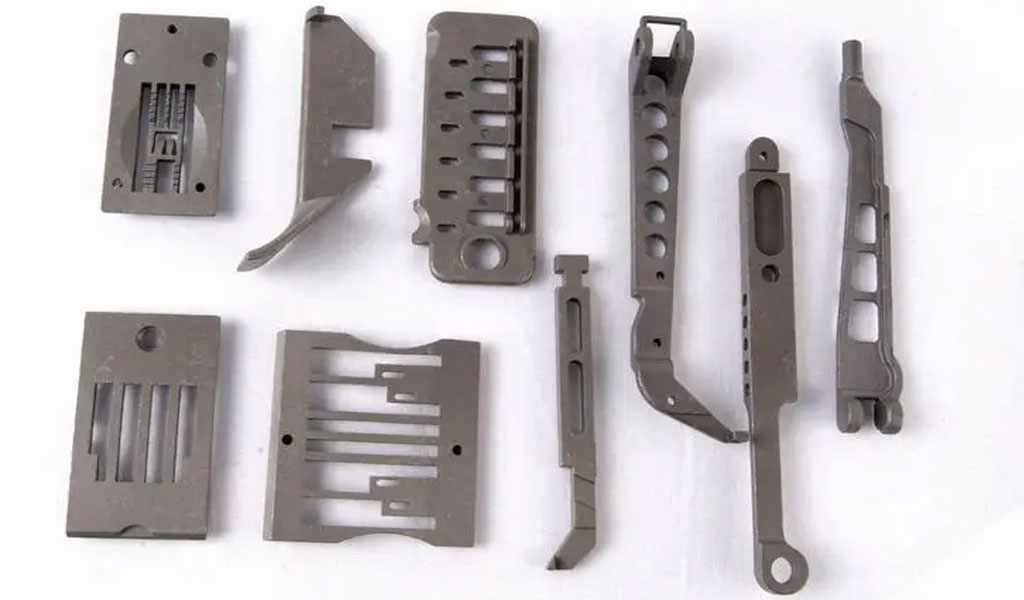 Medical Casting
---
Pintejin Foundry is recognized by customers for the strength of its castings, precise tolerances and intricate design features, making it an ideal partner for surgical instrument manufacturers. We have experience casting surgical equipment, clamps, blood pumps, internal parts and housings for electronic equipment.
We have strict control over the quality of our products. We have ISO9001:2015 system certification, a professional R&D team and skilled operators to ensure the quality requirements of each link.
Pintejin Foundry is not only a parts manufacturer, but also provides one-stop services such as solution design, product development, parts production, and quality inspection.
CONTACT US
China Precision Casting For Medical
Working with a specialized manufacturer can help you save time and money, Pintejin is one of these options