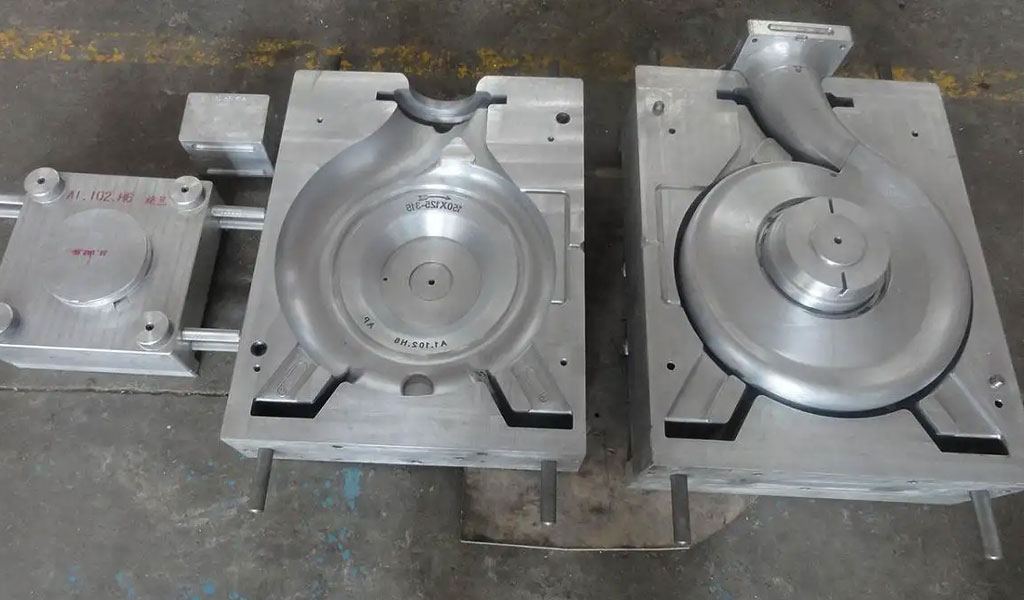 Casting Industry
---
Our industrial lost wax casting services have met the needs of the most demanding industries in many specialized fields. Pintejin Foundry is experienced in meeting high standards and special requirements while providing fast production, quality and cost reductions.
It is tempting to say that every industry needs the same thing from a machining supplier: complete confidence in the ability to deliver on time, on spec and on budget.
While this is essentially true, we've learned over 30 years of working reality that many critical differences make electronic or medical projects different from automotive, lighting or pump ones. Learning these special requirements – and successfully responding to them – is what makes Pintejin the choice for custominvestment castings, sand casting & mold making across a wide variety of specialized fields.
CONTACT US
China Precision Casting Industry
Working with a specialized manufacturer can help you save time and money, Pintejin is one of these options