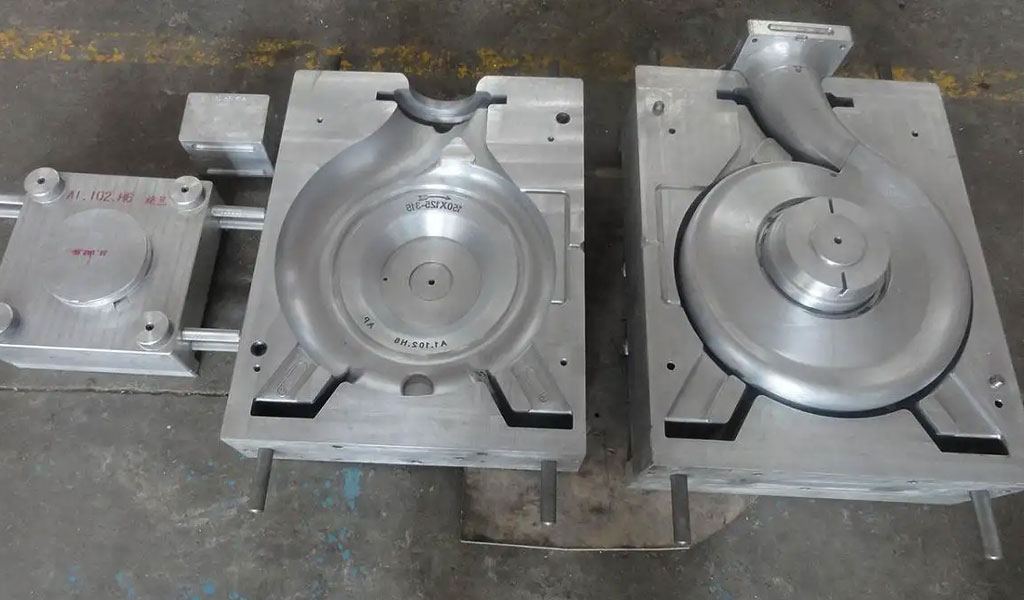 Pump Casting
---
Pintejin Foundry adopts investment casting to meet the characteristics of pump and valve castings for the characteristics of thin wall, complex shape and so on. The products are mainly used in submersible pumps, oil pumps, three-way valves, gate valves, etc.
Pintejin Foundry strictly controls the quality of products. We have ISO9001:2015 system certification, professional R&D team and skilled operators to ensure the quality requirements of each link.
Pintejin Foundry is not only a parts manufacturer, but also provides one-stop services such as solution design, product development, parts production, and quality inspection.
CONTACT US
China Precision Casting For Pump
Working with a specialized manufacturer can help you save time and money, Pintejin is one of these options