HOW WE WORK
---
Pintejin Foundry was founded in 1995, with a registered capital of 3 million, and now has more than 600 employees.The company got rid of the traditional concept that the foundry only provided simple machining, completed the transformation and upgrading to deep manufacturing and casting expansion products, and created a new product concept centered on providing overall solutions, end products and customer service, in order to maximize the additional The value is the core competitiveness of the company's products.Pintejin offers one platform for all your metal castings. As a member of China Foundry Association, the company's precision foundry implements the dimensional tolerances and material standards of European and American countries. The products comply with ROHS standards, the surface roughness of castings is Ra2.0-3.2.
Investment Casting Company
---
Since its establishment, the company has been adhering to the business philosophy of "attracting customers with good corporate image and improving technical force, retaining customers with high-quality service and commitment to quality and delivery date", and has won the trust and support of customers. With advanced manufacturing facilities, we offer our customers flexible services, innovative products and competitive prices.We provide a multitude of services not always available from other casting suppliers including: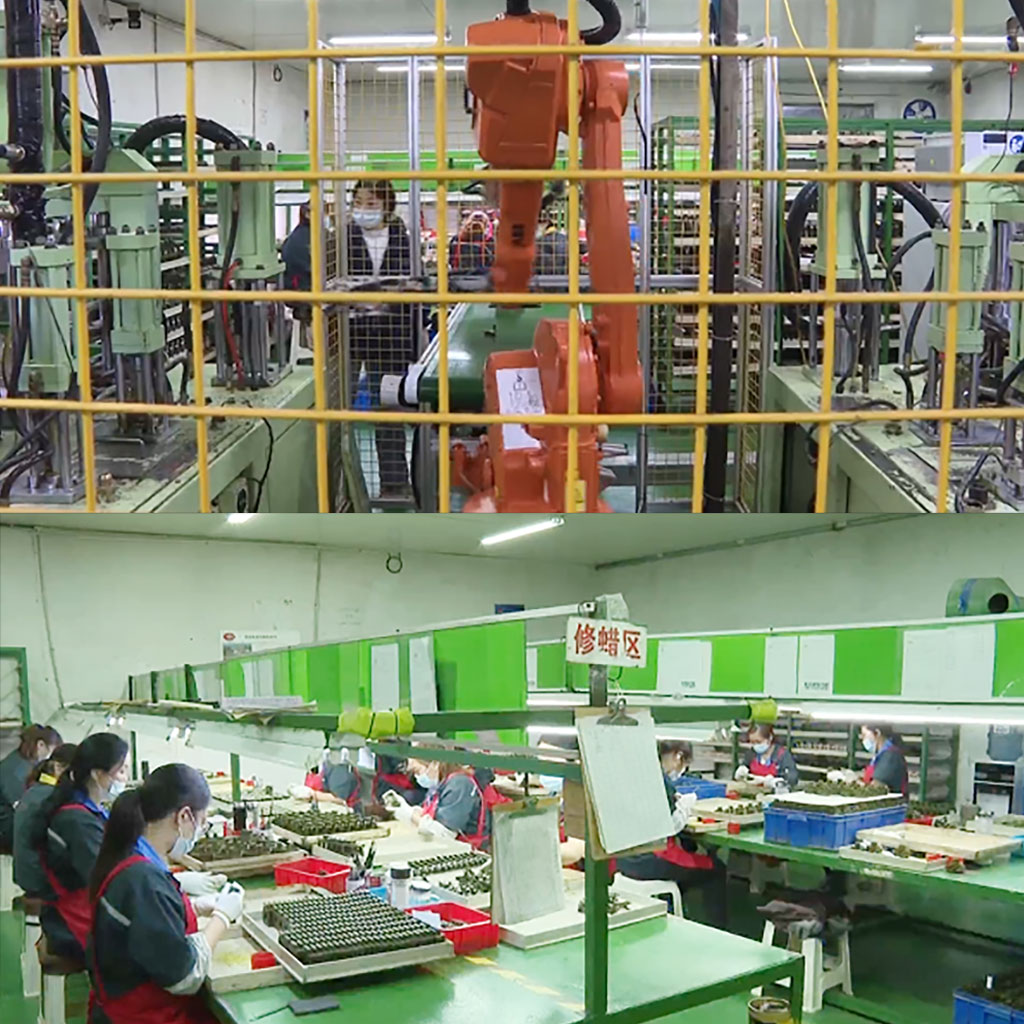 CORE VALUES FROM PINTEJIN FOUNDRY
---
Highly skilled people are at the heart of Pintejin'success, and they make our company unique in the industry. From our tool room staff to investment casting operators, our employees are cross-trained to support different areas based on workload so we can maintain workflow. You can count on our talented people to produce some of the highest quality castings in the world.
Pintejin Investment Casting Company founded in 1995. In our first 10 years, we had the opportunity to listen to our customers, provide solutions and grow our business. we Expanded our plant and add advanced investment casting machines or cnc machining center to reflect our diverse services. Our ownership, management team, and highly skilled people have remained through the years.
In the age of mass consumption, we specialize in manufacturing the products that our customers demand, even for high-mix low-volume production. Based on the craftsmanship and achievements cultivated over many years, we make full use of the latest machines such as lost wax casting,cnc machining and pressing to meet all requests, and always have high quality that suits the times. We have continued to make prototyping investment moulding, mass and small-quantity production.
Production Material Control 
We pay close attention to each production link and formulate the optimized technology by detailed process analysis.Meanwhile,we strive to realize that the more cost saving in each sector is,the stronger advantage that the business and clients will win.We carry out strict quality control and have established strict standards for material inspection,process sontrol, finished goods inspection and evaluation and selection of suppliers and thus strive to provide clients with products of zero flaws.
INVESTMENT CASTING COMPANY EQUIPMENT LIST
---
The company has a full set of precision casting and testing equipment. (Including wax pressing machine, shell making equipment, dewaxing kettle, intermediate frequency furnace, shot blasting machine, hydraulic press, 3D printer, direct reading spectrometer, hardness machine, etc.)Pintejin's subordinate machining companies have complete sets of processing equipment such as machining centers, CNC lathes, EDM, wire cutting, general milling, general turning, and 3D copying machines. Senior engineer and mechanical engineer with more than 30 years of experience in precision casting and machining on-site work and product research and development, and has a team of highly skilled and high-quality professional technicians. We use the seamless combination of 3D printing and precision casting to produce low-volume, complex or R&D trial-production castings without mold opening, saving time.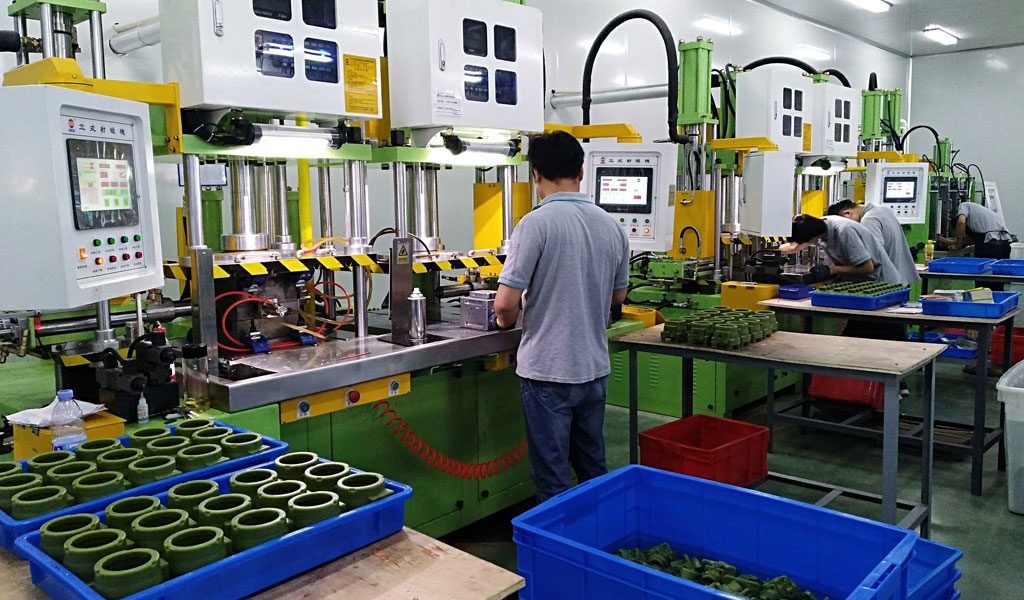 THE QUALITY ASSURANCE OF INVESTMENT CASTING PARTS
---
The company conducts production and testing according to ASTM, DIN, BS, JIS and other international material standards and tolerance standards. It has a complete precision casting testing and laboratory, equipped with imported precision spectrometers, optical measuring instruments, hardness measuring instruments, and surface roughness measuring instruments. and other advanced testing equipment.
CONTACT US
Need an expert?What else can we do to convince you?
You are more than welcomed to leave your contact info and we will be in touch shortly