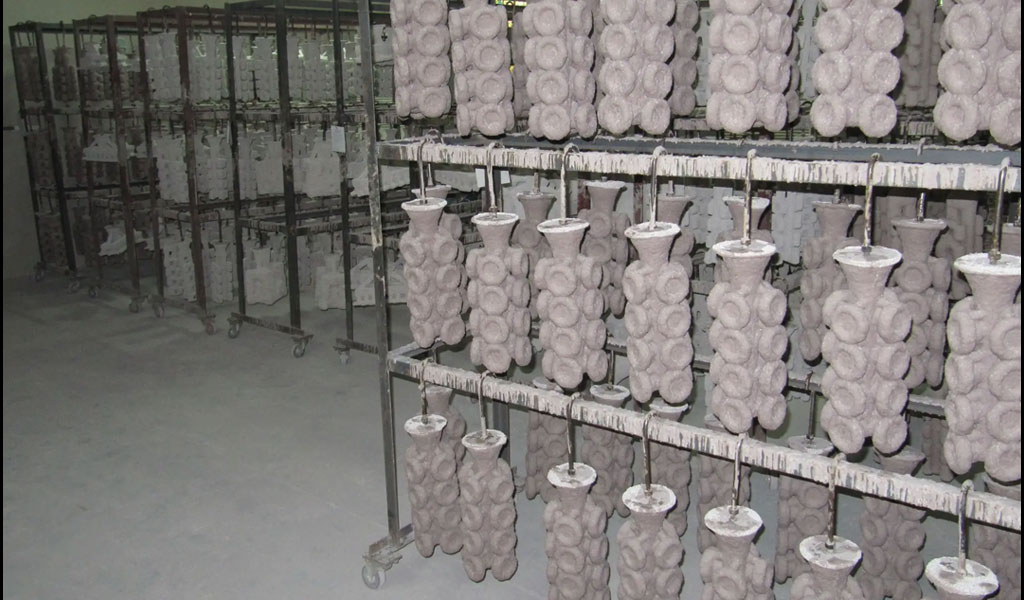 Get Instant Quote
---
Based on decades of years in casting services and manufacturing, as well as the cooperation with an extensive range of fabrication partners, Pintejin has the capability to provide precision investment casting, sand casting,metal die casting, and more casting techniques in the production process for your needs of different orders. Welcome to upload your files to get a casting projects quote or mold making quote for your custom parts. Our expert engineers will give you an instant online cast quote in a short time, and our factory will start the production of your metal casting parts after the order is confirmed.
following forms
Click "Select File" to upload your file from your savings.
File supported including STEP, STP, SLDPRT, STL, DXF, IPT, X_T, X_B, 3MF, 3DXML, CATPART, PRT, SAT (5 MB Maximum Per File).