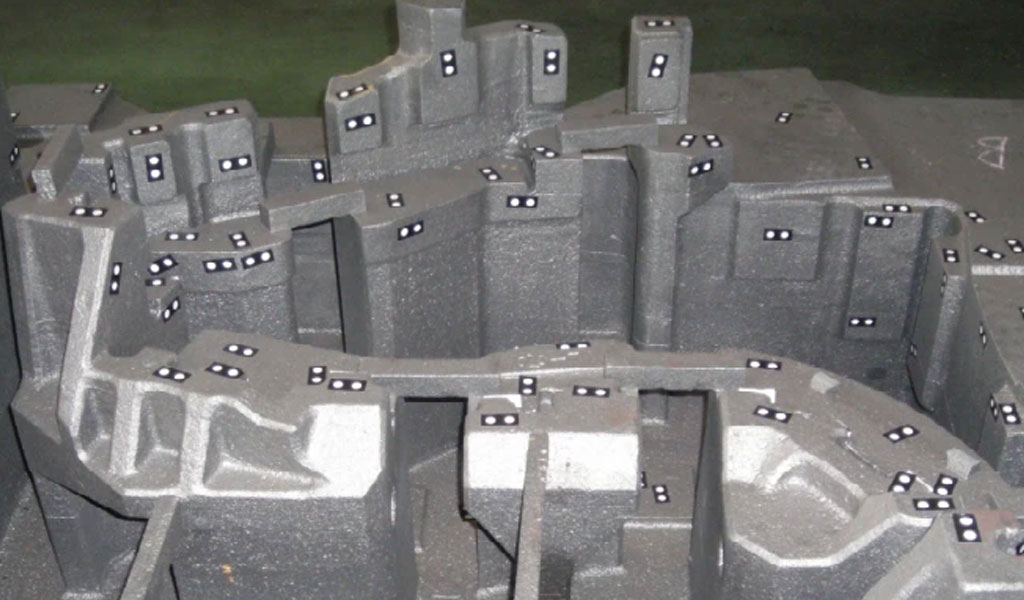 Investment casting, also known as error casting, is made of fusible materials (borrowing materials and plastics, etc.) The shell, the shell is heated to melt and lose the model, and then it is roasted at a high temperature to become a refractory shell, and the liquid metal is poured into the shell, and the casting is formed after cooling.
The castings obtained by investment casting have high dimensional accuracy and low surface roughness, so castings with various complex shapes can be cast. The precision of castings can generally reach grade 5 to 7, and the roughness can reach 6.3 microns. In addition to being used to cast high-precision castings, investment casting can also be used to cast thin-walled castings, as well as small castings with small volume and weight. The minimum wall thickness of investment castings can reach 0.5 mm, and the weight can be as small as several gram. In addition, investment casting can also cast various special-shaped parts, such as patterns with fine patterns, characters, castings with fine grooves and curved pores, etc.
The Application Of Investment Casting
Investment casting has been widely used in many fields due to its high precision, high surface finish and high processing capacity, such as aviation, automobile, shipbuilding, aerospace, electronic devices, medical equipment and other industries.
1.Aerospace Industry
Investment casting is widely used in the aerospace industry, such as the manufacture of high-temperature materials and high-pressure turbine blades. These parts require high precision and good material properties, which investment casting can meet.
2.Automotive Industry
Investment casting also has many applications in the automotive industry, such as the manufacture of engine blocks, cylinder heads and crankshafts. These parts require high strength and high wear resistance, and investment casting technology can produce high-quality parts.
3.Medical Devices
Investment casting also has some applications in medical device manufacturing, such as the manufacture of artificial joints and implants. These parts require high precision and good biocompatibility, and investment casting can produce parts that meet these needs.
4.Industrial Machinery
Investment casting is also used in the manufacture of industrial machinery components such as pump bodies, valves and gears. These parts require high precision and good wear properties, and investment casting produces high quality parts.
In short, investment casting is an important precision casting method, which has a wide range of applications in the manufacture of various complex shapes of parts.
The company is located in Dongguan City, adjacent to Hong Kong, connected with Shenzhen and Dongguan, and located in the Pearl River Delta economic region. It is a research and development and production of precision hardware enterprises, with a plant area of 7,500 square meters and more than 140 employees. It has mold, casting, heat treatment, machining and other workshops.
Our company focuses on precision casting services, from mold making, casting blanks to precision machining and assembly of finished products. It mainly produces carbon steel, alloy steel, copper, aluminum and stainless steel lost wax castings. Widely used in smart locks, 5G communications, automobiles, bicycles, various machinery and other fields. At the same time, we process high-precision products of various specifications according to the requirements of customers. Quality assurance, affordable price, on-time delivery. The products are exported to Europe, America, the Middle East, Southeast Asia and other markets, and have been well received by customers for many years.
The company will uphold the "customer first, quality assurance" business purpose and the business philosophy of quality excellence. Dedicated to provide customers with high-quality and the most efficient service; and warmly welcome customers at home and abroad to call or write to us for cooperation.